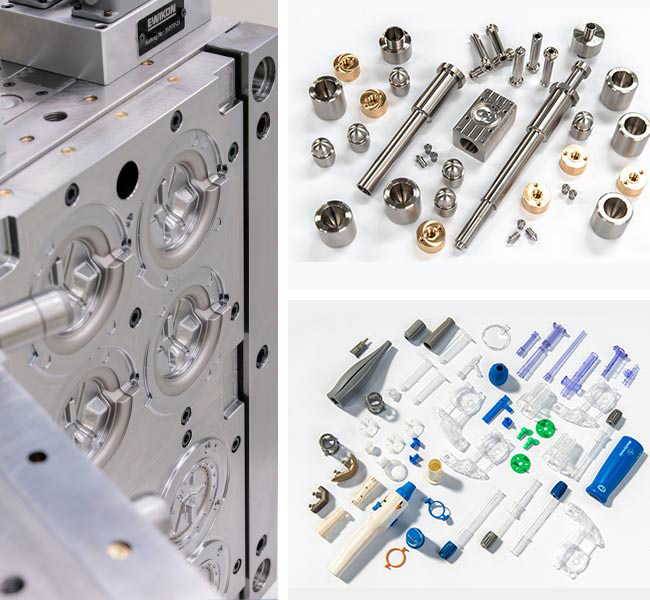 About Alpha
Alpha Precision was established by brothers Brendan and Enda Feely in 1997. We deliver precision engineering solutions to clients in the Medical Device, Automotive and Aerospace industries.
We are constantly pushing the boundaries when it comes to our toolmaking and machining skills. Over the years, we have built a reputation as technical precision engineers, specialising in designing and manufacturing complex and innovative solutions.
Alpha Precision is a technical precision engineering company with an established reputation designing and building complex and innovative tooling, which perform at an optimal level. We collaborate with our clients from a very early stage and become an integral part of their process, helping them get their ideas from the product design stage, right up to inspection and validation.
Proven results. 
Our recent project succeses.
Some of our clients.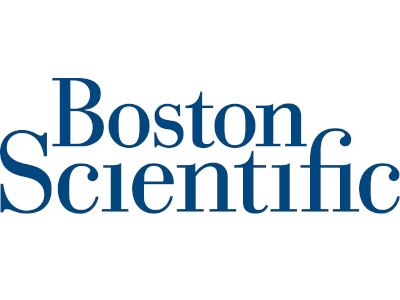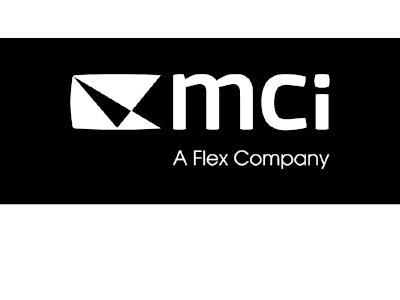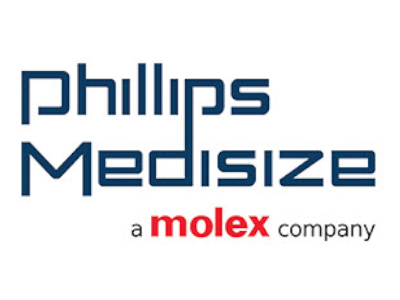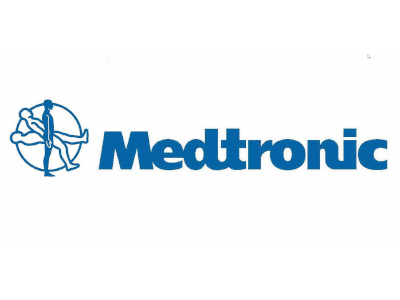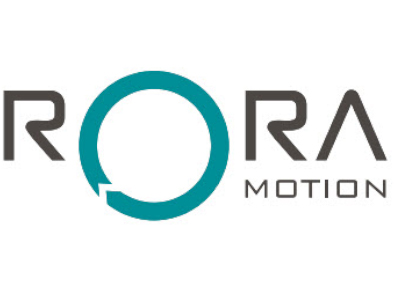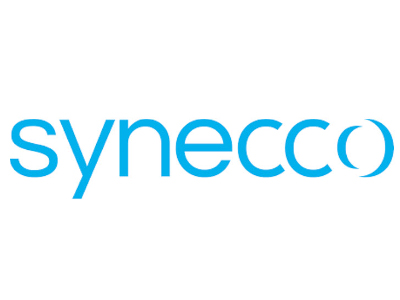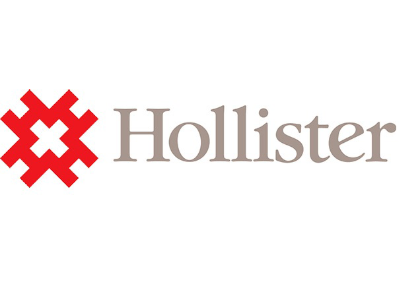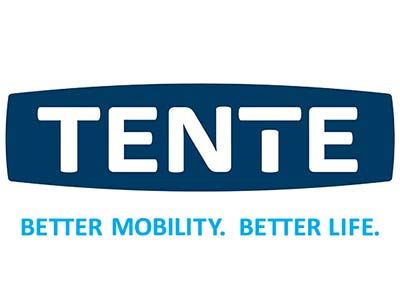 We welcome new challenges.
Talk to us today to discuss your next precision engineering project.